Brad Lackey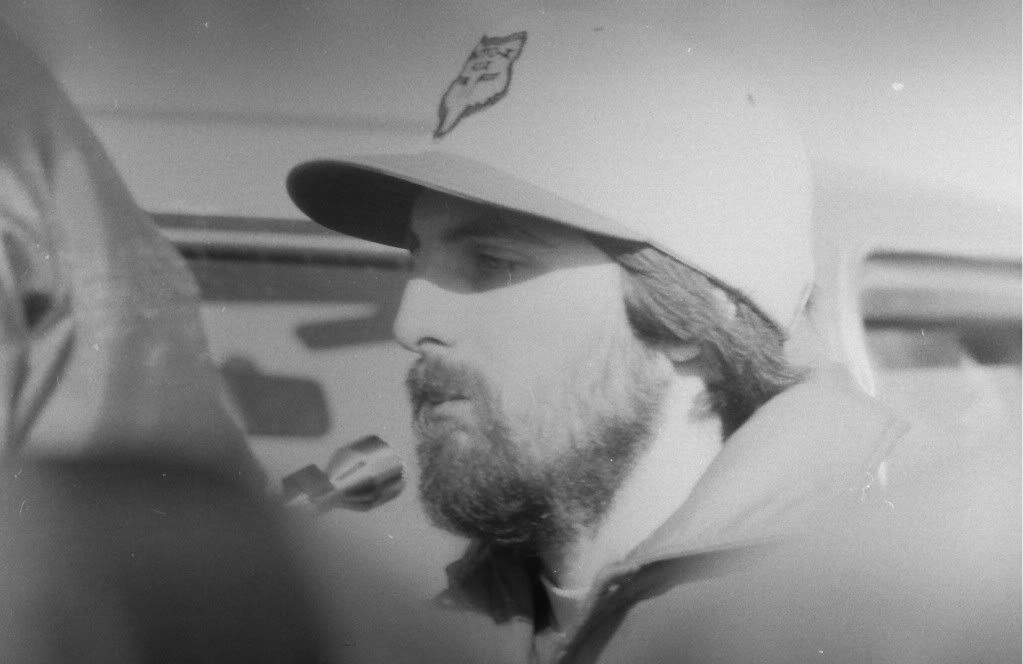 Brad Lackey, an American motocross legend was born in Berkeley, California July 8th, 1953. "Bad Brad" was the first American to win the 500cc Motocross Grand Prix World Championship in 1982 aboard his Suzuki.
Lackey received a sponsor from a local CZ motorcycle dealer in 1970 and in 1971 Brad finished 2nd place in the U.S. Motocross National 500cc. CZ also sent Lackey that year to Czechoslovakia to a training camp where he got familiar with the World Championship Motocross Grand Prix circuit and he raced a few 250cc GP races while there.

In 1972 Factory Kawasaki offered Lackey a ride where he dominated and won the 500cc U.S. motocross. Lackey had even bigger goals in mind though, with his aim on the World Championship Grand Prix which were held in Europe. 1973 began a long ten year trek for Lackey to win the 500cc Motocross World Championship. In those ten years, Lackey rode for numerous factories like Honda, Suzuki, Husky, and Kawasaki. Brad finished as high as 2nd place but could not seal the deal. Lackey encountered many incidents of bad luck with bike malfunctions at the worst of times. This earned him another nickname, "Bad Lucky". At last in 1982 after ten years, he won the 500cc Motocross World Championship on a Suzuki. Lackey retired as world champion.
I was able to meet Brad at a local race quite a few years ago. I'll never forget what happened, as he was coming uphill on a straight, his throttle stuck wide open, and as Brad bailed off, his bike crashed into a parked Buick. Amazingly the car wasn't too dented and Lackey was fine. We all had a good laugh about it. It was truly amazing to watch how fast and smooth he was. Comment any of your experiences about this great American motocross icon below!