1982 Honda XR80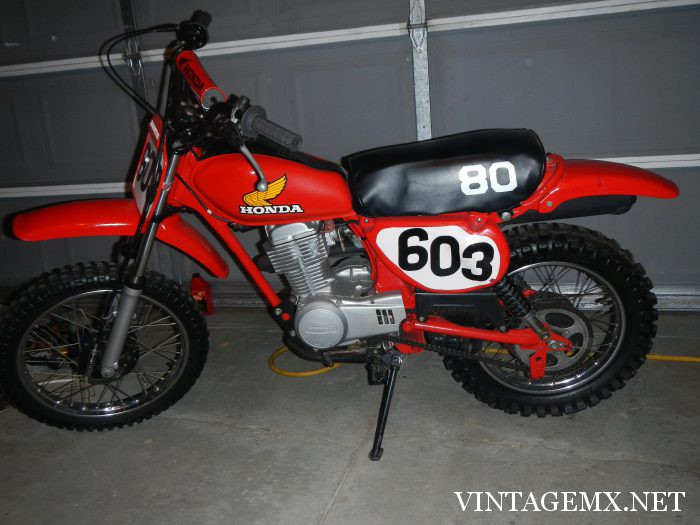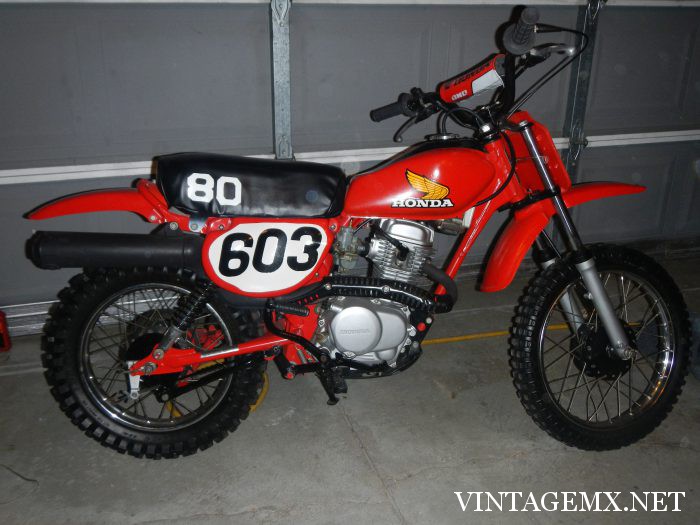 The XR80 is a kid's ultimate play bike! At least in my opinion. It would be interesting to know how many of us grew up with a Honda XR80 or XR series bike at some point in time in our list of previous or current mx'ers. This 1982 Honda XR80 has a great story and is owned by Ryan Nolfo. Ryan says the following about his XR80.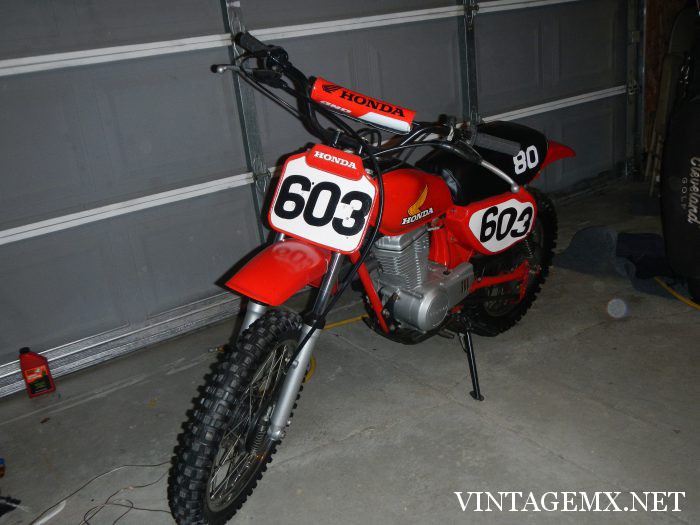 My brother and I shared this bike growing up. Our love for riding started on the Z50R, once mastered my dad bought us the XR80 and taught us how to ride with a clutch. Eventually we moved on to bigger and faster as we grew older. However, we always kept that XR80 around. My brother passed away suddenly of a heart condition in 2012. Upon cleaning out his things I stumbled across our old XR80, it was used and abused but with a little TLC I think he would be proud of the restoration. Now it will be a great beginner bike for my kids for years to come.
Honda XR80 Facts
Did you know that the Honda XR80 was introduced in 1979 and replaced the XR75. Honda produced the XR80 until 2003 when it was rebranded the CRF80. Overall, the XR80 has seen changes in looks, but mechanically, not much has changed over the years. The XR80 features a 5 speed transmission and a reliable air cooled 4 stroke engine and drum brakes.