1981 Honda Elsinore CR450R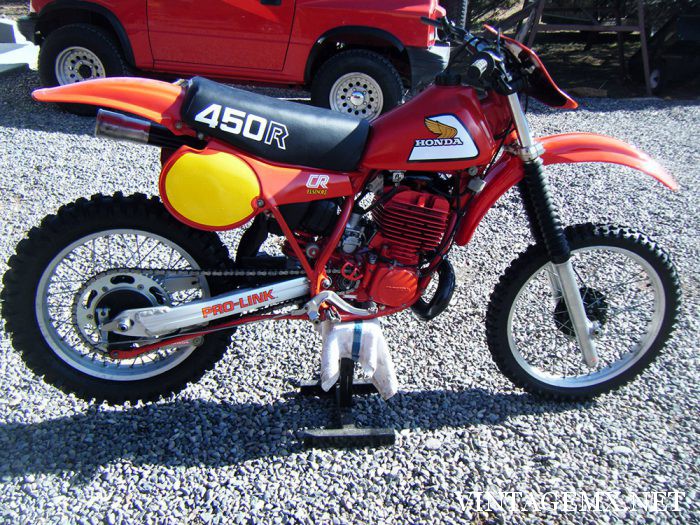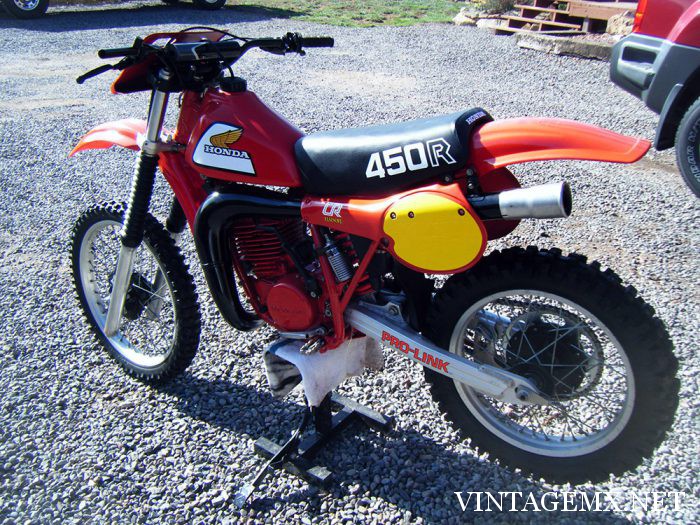 This showcase bike comes to us from Scott Johnston is nothing short of historic and special. A very rare 1981 Honda Elsinore CR450R. The 1981 CR450R was Honda's first open class mx bike and retailed for around $2100.
The 1981 Honda Elsinore CR450R suspension featured a Pro-Link mono shock in the rear and 41mm Kayaba forks in the front with a full 12 inches of travel. The air cooled 431cc engine was coupled with a 4-speed transmission and designed with a short stroke. This 253 pound girl hit hard and fast. It was also considered a little under-powered compared to its rivals, the KTM 495, the Maico 490 Mega 2 and the Yamaha YZ465.
Regardless of whether the reviews and riders in 1981 loved the bike, or loathed it, this machine is a milestone in the Honda MX line-up and lead the way for the 1982 CR480R and Honda's winning records.
This was the last year for the Honda Elsinore, and only 4600 of these were ever made. I found this one only 5 miles from me, grabbed it and restored it. It really belongs in a museum, vintage shop, or my living room if my wife would let me. For now she sits in my shop covered up while I let the value increase. Thanks for looking.
Thanks for sharing your Honda, Scott!